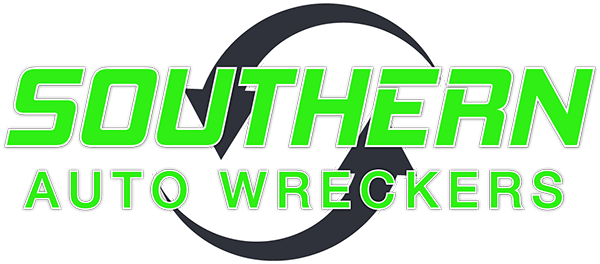 Adelaide Jeep Wrecking Specialists Located close to the city at Keswick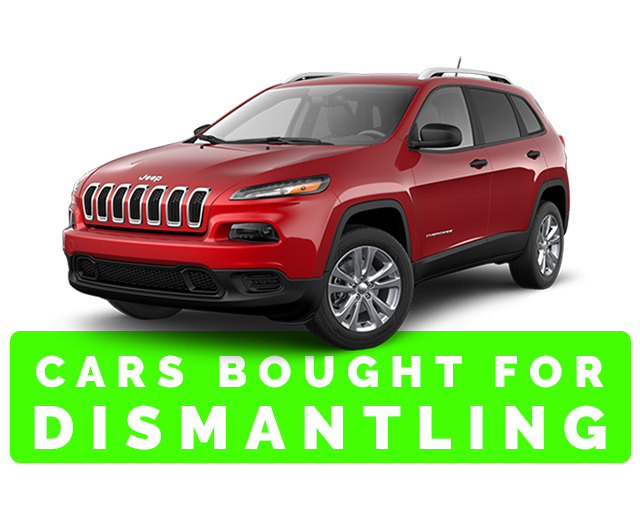 Southern Auto Wreckers
Over the years Southern Auto Wreckers has become more and more a specialist auto parts operation and has particularly developed a very strong customer base for the wrecking of the following brands of car:
Jeep wrecking Adelaide | Jeep wreckers Adelaide | Jeep parts Adelaide | Chrysler wrecking Adelaide | Chrysler wreckers Adelaide | Chrysler parts Adelaide | Dodge wrecking Adelaide | Dodge wreckers Adelaide | Dodge parts Adelaide | Ford wrecking Adelaide | Ford wreckers Adelaide | Ford parts Adelaide | Mazda wrecking Adelaide | Mazda wreckers Adelaide | Mazda parts Adelaide
We have a comprehensive range of models for wrecking and carry a large selection of good quality parts for the following makes
Jeep | Dodge | Chrysler | Ford | Mazda | Subaru
We can access almost any auto part you require through our extensive network of auto wreckers throughout Australia.
Richmond Auto Parts & Southern Auto Wreckers
443 South Rd, Keswick SA 5035
MON 8:30am - 5:00pm | TUE 8:30am - 5:00pm | WED 8:30am - 5:00pm | THU 8:30am - 5:00pm | FRI 8:30am - 3:30pm | SAT & SUN By Appointment
MON 8:30am - 5:00pm TUE 8:30am - 5:00pm WED 8:30am - 5:00pm THU 8:30am - 5:00pm FRI 8:30am - 3:30pm SAT & SUN By Appointment
JEEP SPECIALISTS
If you need a replacement part for your Jeep, you can get a quality second hand parts through us for a fraction of the cost of a brand new part.
We stock used spares for Jeep Compass, Patriot, Cherokee, Grand Cherokee and Wrangler.
Jeep Recycled Parts
New Non Genuine Parts
Rebuilt Parts
MOPAR SPARE PARTS
Used Parts
Now stocking assorted new genuine mopar parts
We also specialize in Chrysler and Dodge parts and have a great range of as well as the ability to source parts from our network of Australia wide dismantlers
To check availability or get a quote for any Auto part call Southern Auto Wreckers on 8277 5833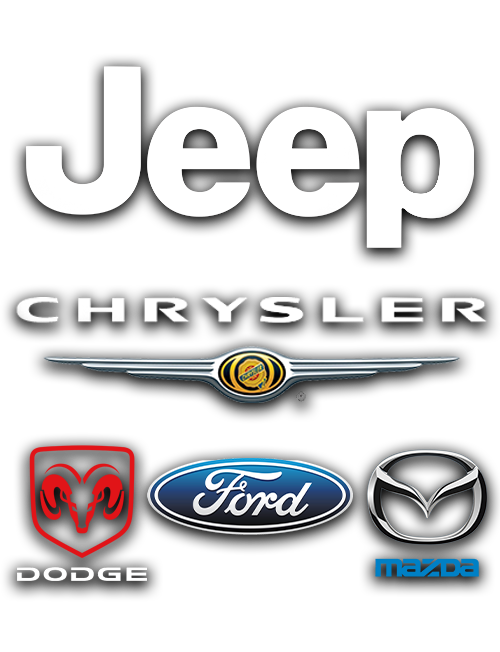 Always Great Service, and very organised. Rob runs a fantastic business
Great service, lovely bloke, very helpful. Would recommend to anyone.
No complaints, Always Happy